| | |
| --- | --- |
| Title | Grounseed |
| Composer | Ryu Takami, Ryu Umemoto |
| System | NEC PC-9801 |
| OS | DOS |
| Sound Chips | OPNA (YM2608) |
| Tracks | 42 |
| Playing time | 2:07:44 |
| Pack author | dj.tuBIG/MaliceX |
| Pack version | 1.00 |
| Last Update | 2014-01-13 |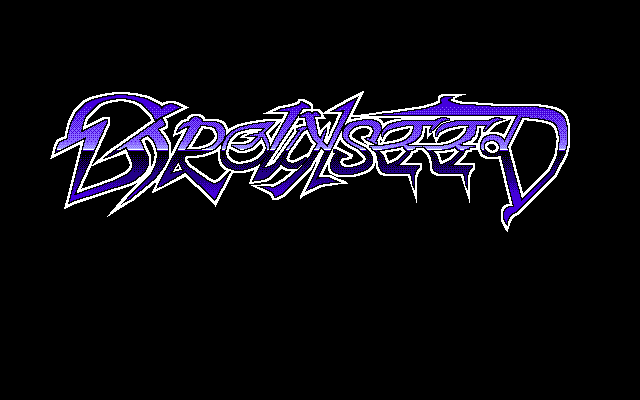 Download

Computers/NEC/Grounseed_(NEC_PC-9801,_OPNA).zip
(2 680 052 bytes)
Pack author's comment
Here's the second part to the Grounseed soundtrack, OPNA tracks only.
Notes:
- This track set is in addition to the OPN set. Most of the songs are NOT the same.
- In-game plays OPN soundtrack by default.
- This was logged using FMDSP as GMPv4 does not support SpeakBoard Delta-T playback.
- Song titles preceding the subscripts are author-defined.
Special thanks to tails_ for the assistance in getting the ADPCM to work with the logs.