Title
World Circuit Series / The Spirit of F-1 /
F-1 Spirit / Konami Racing
Composer
Konami Kukeiha Club
System
Nintendo Game Boy / Nintendo Game Boy Color
Tracks
16
Playing time
12:03
Pack author
RN22
Pack version
1.00
Last Update
2022-11-11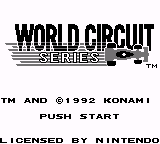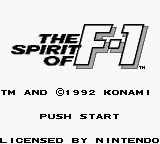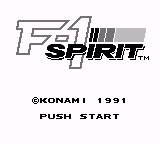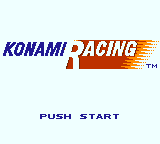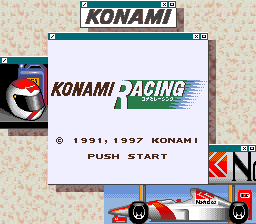 Download

GameBoy/World_Circuit_Series_(Nintendo_Game_Boy).zip
(85 146 bytes)
Pack author's comment
World Circuit Series has a game boy color version of it called "Konami Racing", as part of the Konami GB Collection Vol.1.
The volume of each channels might be sounded different to a .gbs rip.
Drums are too low, maybe due to outdated player. foo_gep affects it, other VGM players such as VGMPlay 0.51.0 plays the drums normally.
My first GB DMG rip.
Next, will be Quarth on Game Boy.